If you or someone in your family is facing removal proceedings, it is important to seek the guidance of a skilled removal defense attorney. Removal proceedings are stressful and can have devastating consequences, if you don't have the right legal defense on your side. Your family could face being separated, or worse, your loved one may be barred from ever living in the United States.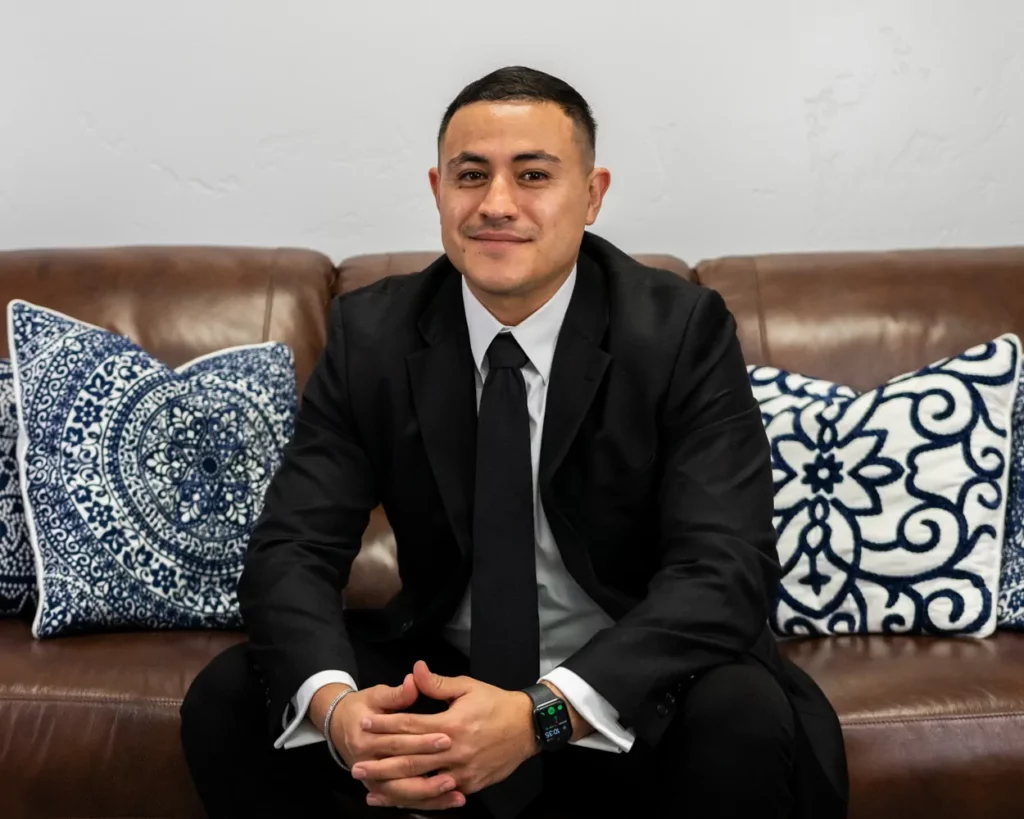 What are My Removal Defense Options?
Skilled immigration attorneys know that there are several removal defense options that can keep your family together. At Salazar Legal, we understand that every case is unique. We carefully examine your situation and determine the best options for defense. Some of the potential options for removal defense and relief include: 
The defense options and relief available to you will depend on the facts of your case. 
APPEALS, WAIVER AND REMOVAL ORDERS
Immigration Case Appeals
Our attorneys have extensive experience helping clients appeal immigration cases to the Board of Immigration Appeals (BIA), the 9th Circuit Court of Appeals and USCIS. If the Immigration Court, USCIS or the BIA has denied your case, you must act quickly to assure that you file your appeal on time. In certain circumstances, it may also be possible to file a Motion to Reopen/Remand or Reconsider with the BIA or the Immigration Court to have the client's case reopened and be given an opportunity to present new evidence that was previously unavailable or not presented by a prior ineffective attorney. If your case has been denied, obtain a full copy of your immigration file right away and contact our office for a review of your case and an analysis of your options.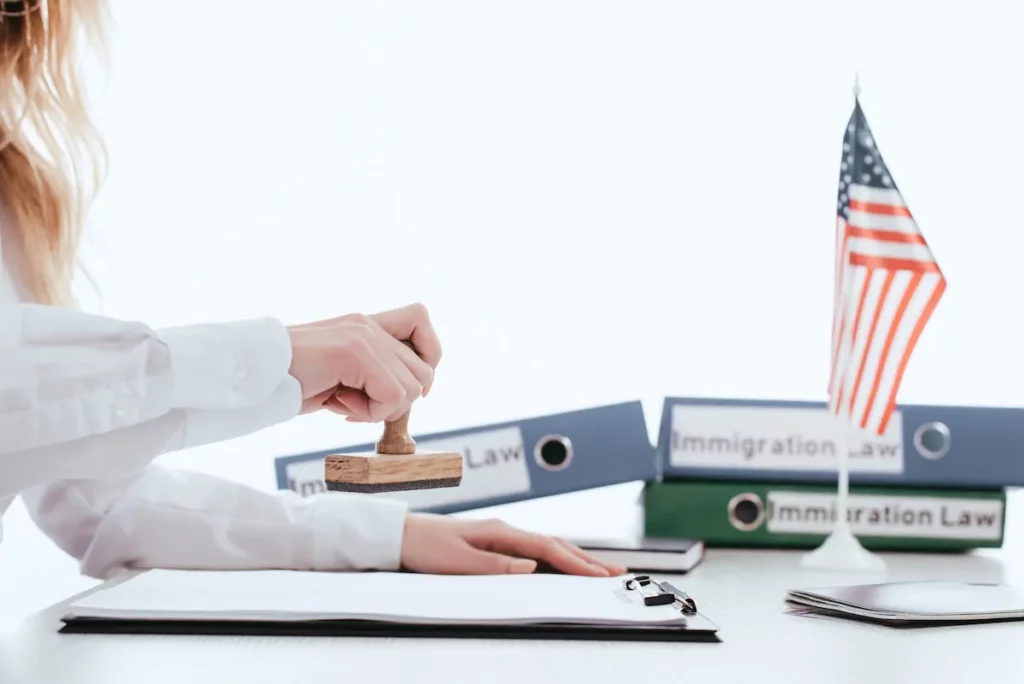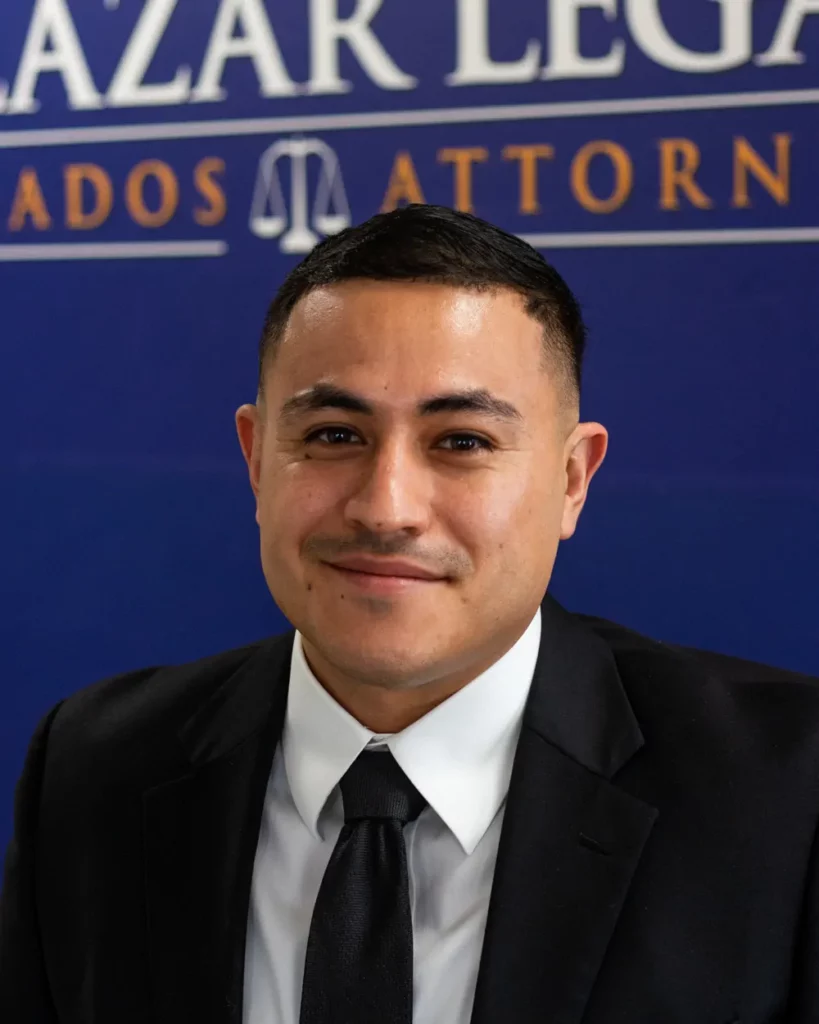 Waivers
The government must deny an immigration application under certain circumstances because of a person's criminal record and/or immigration history. U.S. immigration law can find that a person is ineligible — or "inadmissible" — to come to the U.S. or to obtain a visa or other immigration benefit if he or she commits certain acts. A person can be found "inadmissible" if he or she:
Has been convicted of a certain crime or engaged in certain acts
Violated his or her immigration status in certain ways (e.g., been unlawfully present in the U.S. for a certain amount of time and left the U.S.)
Has been physically deported or removed from the US
Has a prior order of removal/deportation, but never departed the US
Some grounds of inadmissibility can be waived by the U.S. government if certain conditions are met. Sometimes, an applicant must apply for the waiver outside the country and other times, the waiver can be filed from within the U.S. To waive a ground of inadmissibility, a person typically — but not always — has to prove extreme hardship to family members. Waiver applications are best prepared with full client cooperation and the dedicated attention of an experienced immigration lawyer. Clients should work closely with a skilled immigration lawyer to present evidence to support a legal brief prepared by the attorney. Waiver applications are often difficult to win and require carefully presented evidence and legal arguments. Our office will review your case and provide an honest assessment of a waiver application.
I-212s / Bring Family Back After Removal Or Deportation
Some individuals who have been ordered removed or deported from the U.S. can file Form I-212 and request that they be allowed to return to the U.S. despite their prior order of removal or deportation. The I-212 requires the right evidence and should be prepared carefully with legal counsel. Often the I-212 is filed in cases that also require other waivers. It is important to obtain a comprehensive evaluation of one's immigration case before filing Form I-212 or other waiver applications.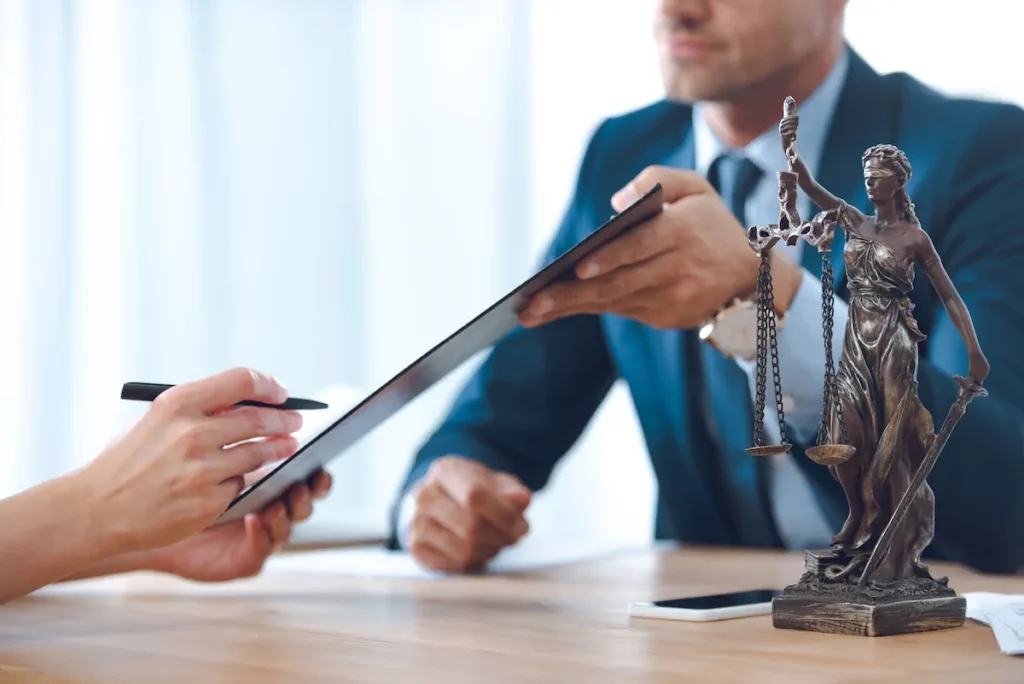 Contact a Removal Defense Attorney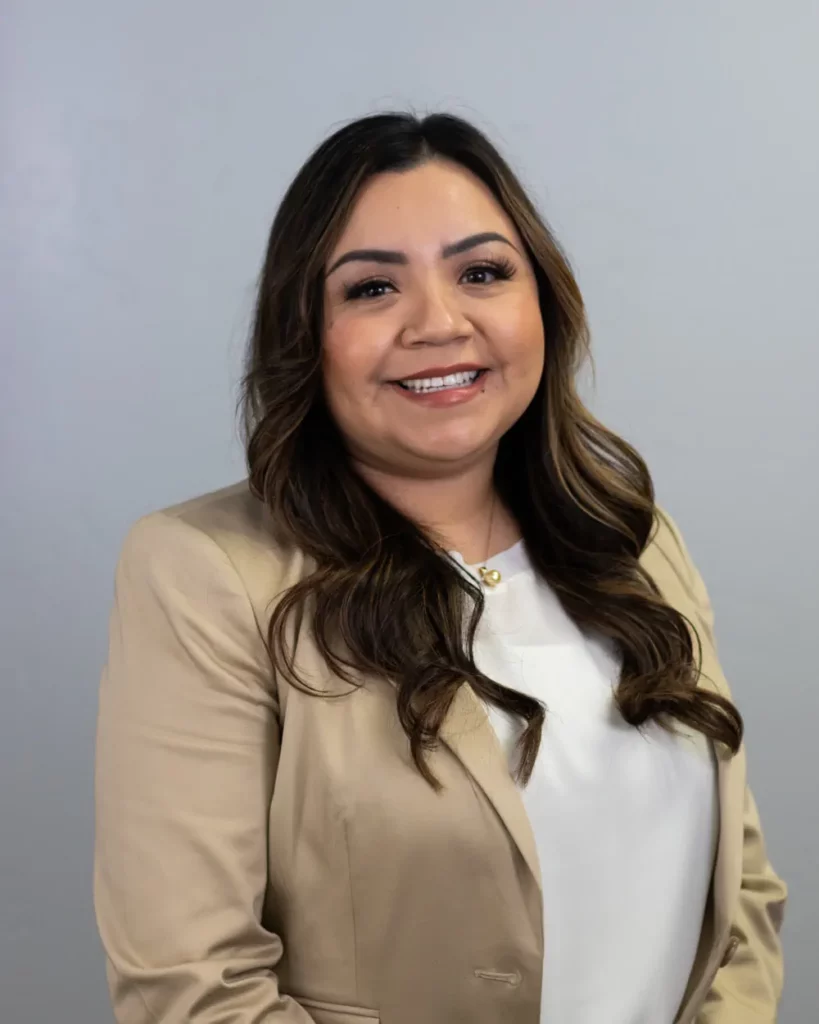 At Salazar Legal, our passion is keeping families together. Our removal defense attorneys fight aggressively to help clients understand their rights and appropriate options for removal defense. As your removal defense attorney, we will: 
Contact us today for a consultation and see how we can put our expertise to work for you and your family.