For immigrants, having the opportunity to live and work in the United States is a dream. At Salazar Legal, we help make those dreams a reality. Our team of immigration attorneys helps families come together and stay together. We know what it takes to navigate the family-based immigration process.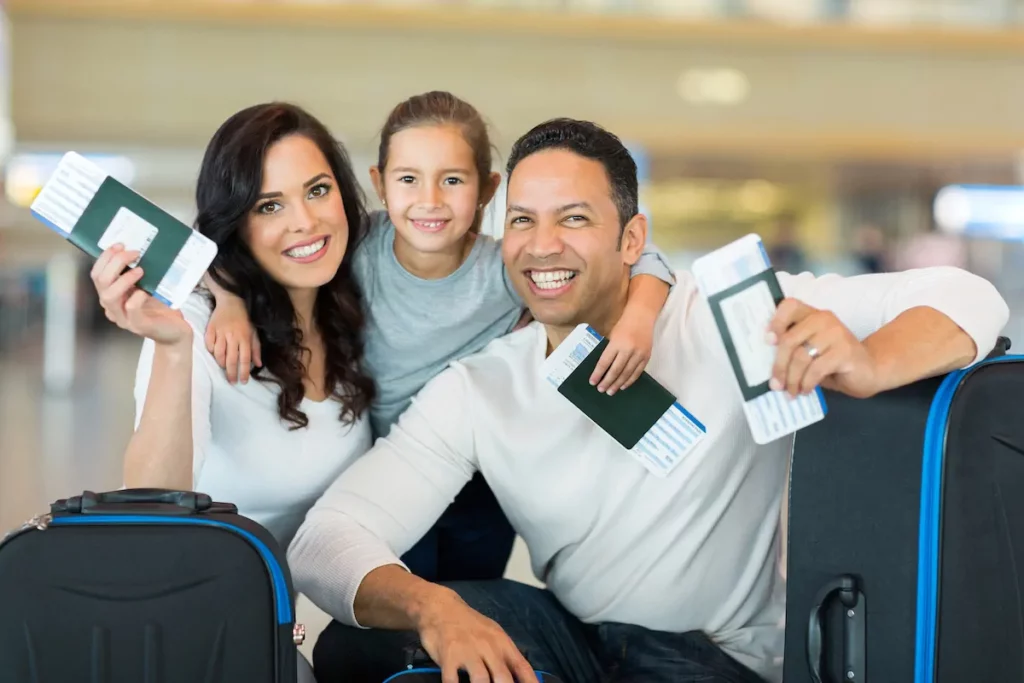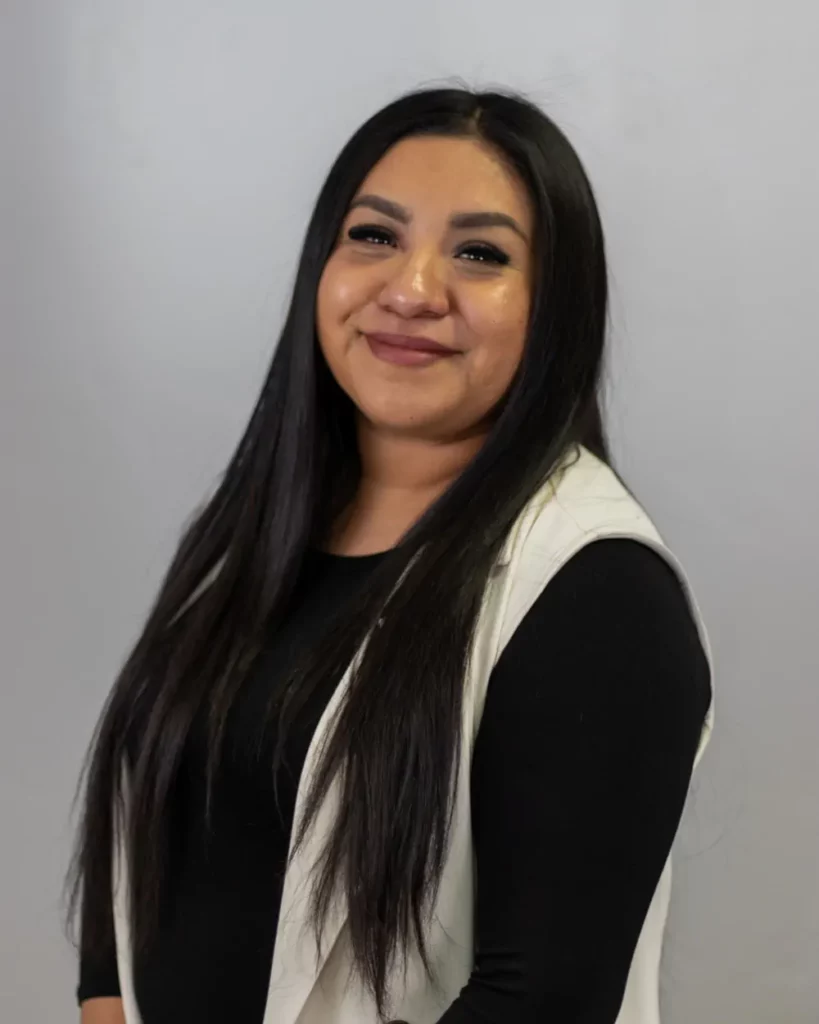 FAMILY-BASED IMMIGRATION PETITIONS
The Immigration and Nationality Act allows individuals to immigrate to the United States based on their relationship to a U.S. citizen or Lawful Permanent Resident (someone who has a green card).
U.S. citizens can file a family-based petition for:
Lawful Permanent Residents can file a family-based petition for:
The immigration process can be complex and lengthy. It is wise to work with an immigration attorney who will help ensure that your rights are upheld, and that you have the best chances for success.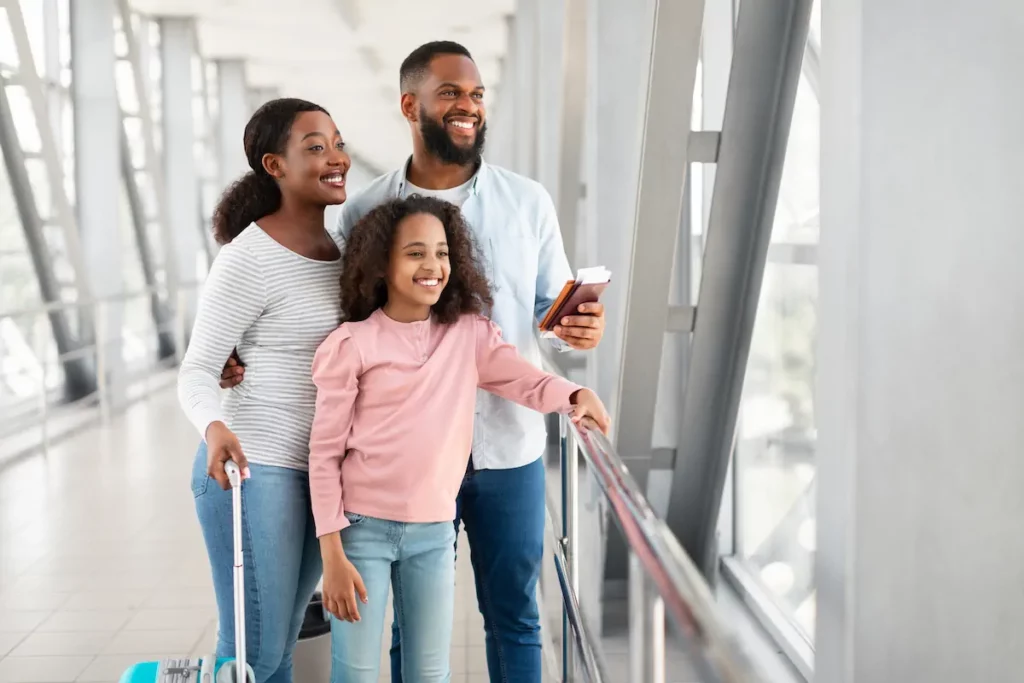 Get Family Immigration Help Today
At Salazar Legal, we offer comprehensive and compassionate assistance to families throughout the immigration process. We help families stay together and protect their rights. Contact us to find out how we can help your family identify your needs and goals, and successfully move through the immigration process.