Consular processing is the process of applying for Lawful Permanent Residents status (green card) through a United States Embassy or consulate in another country. Individuals who have an approved immigration petition and who are currently living outside the United States must consular process in order to be admitted into the US. Additionally, many individuals who are living within the US without lawful permanent immigration status must travel and return to their country of origin to interview at the U.S. Consulate in order to regularize their status.
At Salazar Legal, we have ample experience in consular processing and understand the many complexities it entails. Interviewing a U.S. consulate is stressful, but it should not be a guessing game. We are prepared to fully evaluate your case and guide you through the process so that you may live freely in the U.S. united with your family.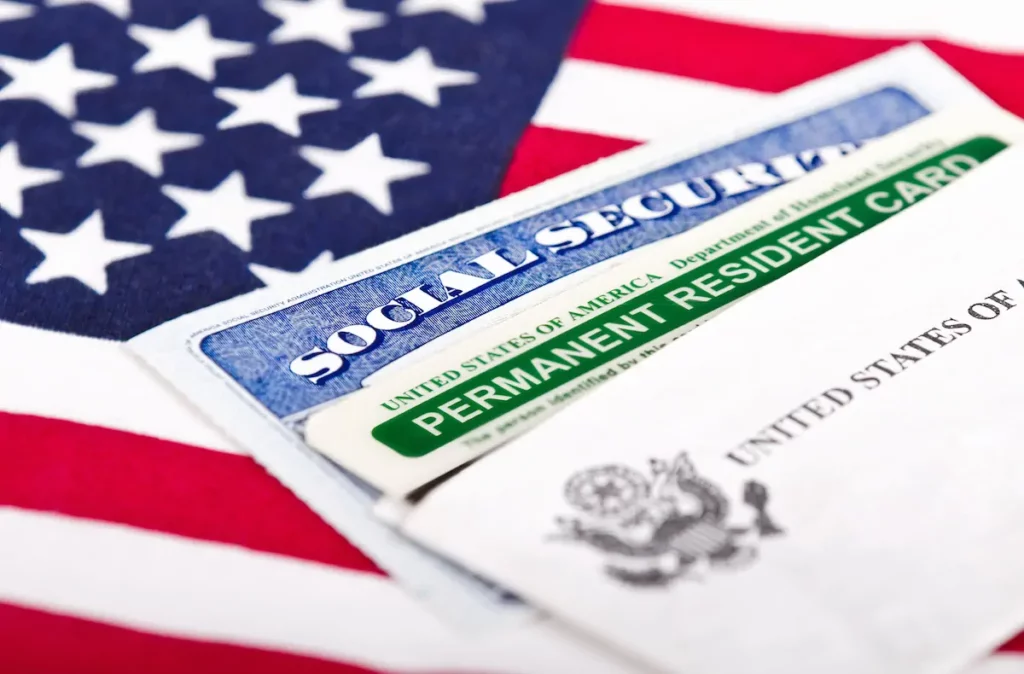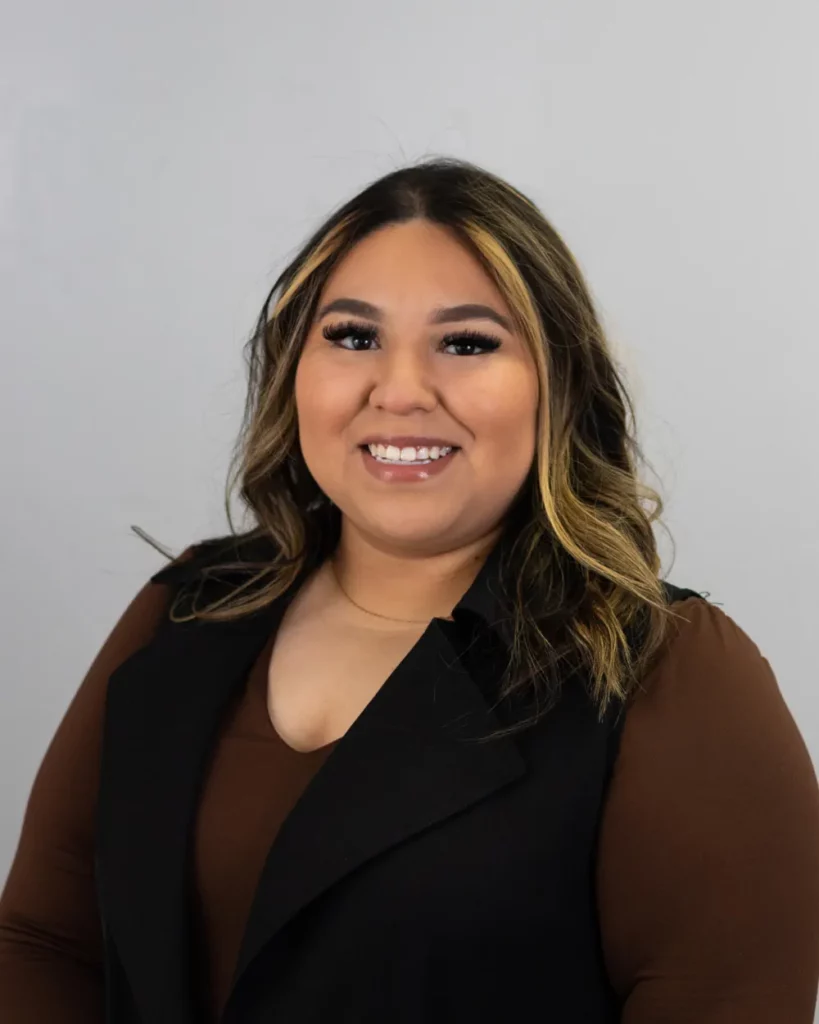 UNDERSTANDING CONSULAR PROCESSING
Consular processing is a complicated journey which typically begins with an approved family based petition. Next, you will begin filing paperwork with the National Visa Center and with the pertinent US consulate abroad. Some of the steps often include: 
Consular processing can be one of the most complex and stressful immigration processes. It can be a risky process and it is up to the consular officer to determine if you are eligible. This is why at Salazar Legal we use our ample experience to guide you and increase your likelihood of success.
Immigration and Consular Processing Help
The immigration process is unique to every applicant and their family. The key to a successful immigration process is understanding the requirements, making the right choices, and having the support of an immigration attorney if complications arise.
If you or someone in your family needs assistance with consular processing or any immigration matter, contact Salazar Legal for a consultation.